Earn Through Gamified Tasks
Let's face it, existing internet jobs are repetitive and offer low pay. SnapCraft provides tools to make work fun, a smart-contract for equity and best wages per hour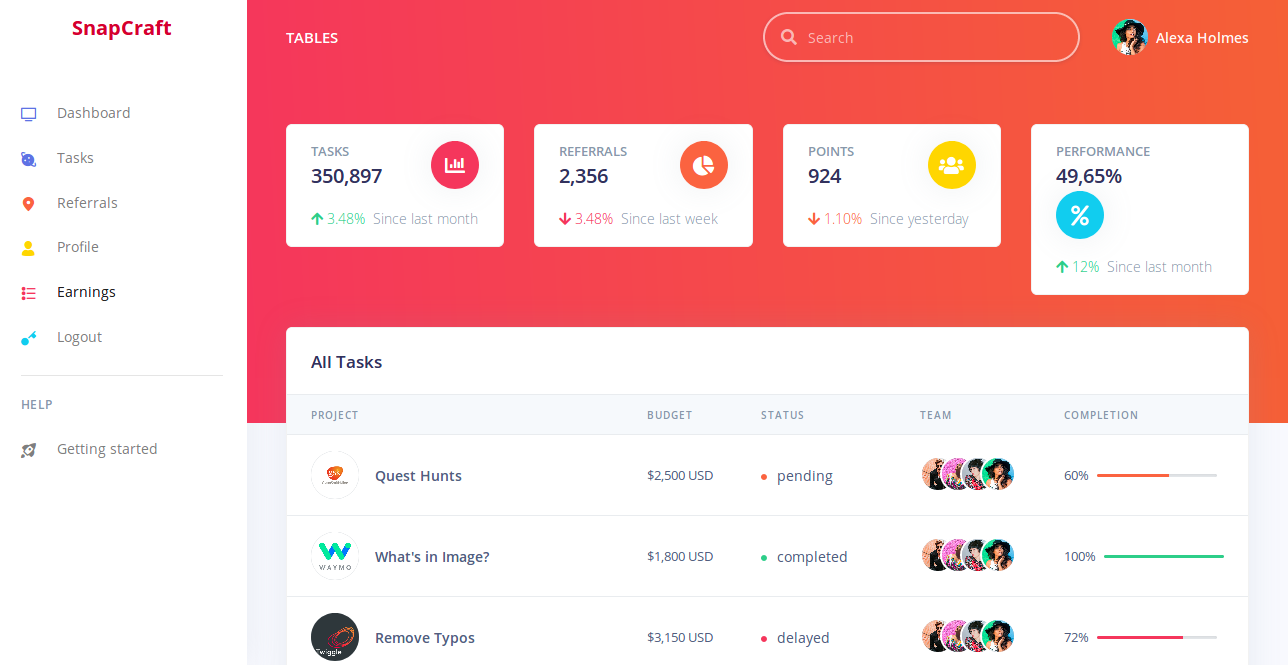 Enjoy your job with
Smart Contracts
Your Data is a human right and you should earn from it. Smart Contracts ensure you earn equity throughout a lifetime
Better wage rates
We provide better and higher rates equivalent to a salary-job all through smart-equity. You can rely on SnapCraft for an emergent $400 bucks.
Tools
We provide tools that quickly help you correct data, remove typos and speed up your tasks all for free.
Inbuilt Payments
You can quickly connect your favorite payment method e.g Venmo + Paypal and quickly withdraw when you need to.
How it works
Modern online jobs can't fit the in the American Dream. They're repetitive, mundane and offer low pay and no way to quickly receive your earnings, SnapCraft is carefully designed to avoid these pitfalls.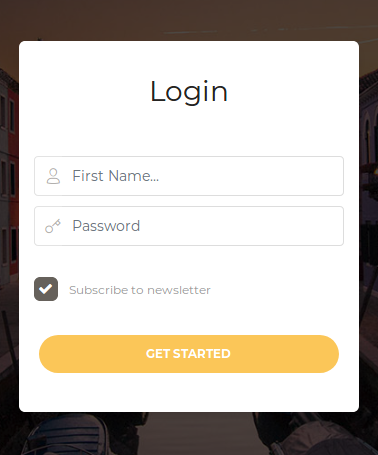 Sign up
Getting started is easy, simply create an account using your email and other required credentials.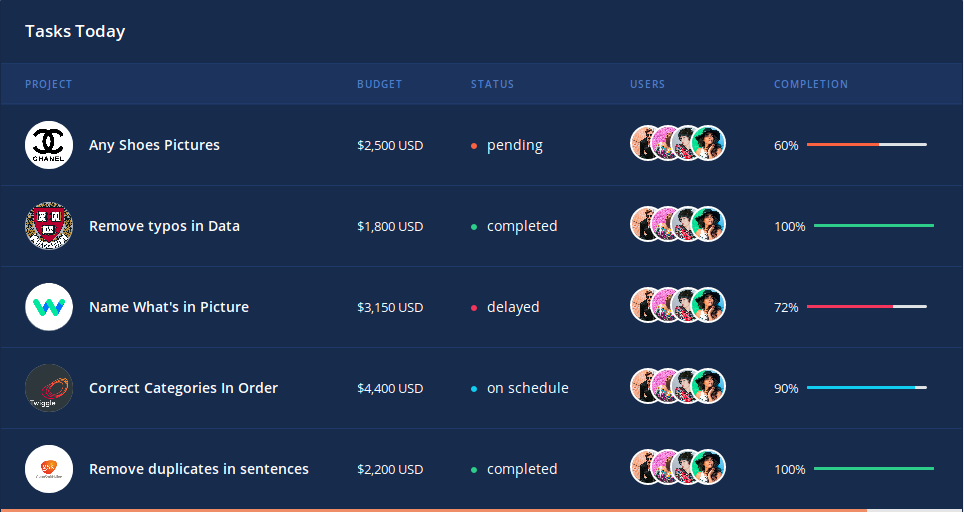 Sign Smart Contract Link Payment method
SnapCraft generates smart contracts that encrypt your data and also ensure that you continue benefiting from your data through smart-equity. Also, connect the smart contract to your favorite payment method e.g Paypal or Venmo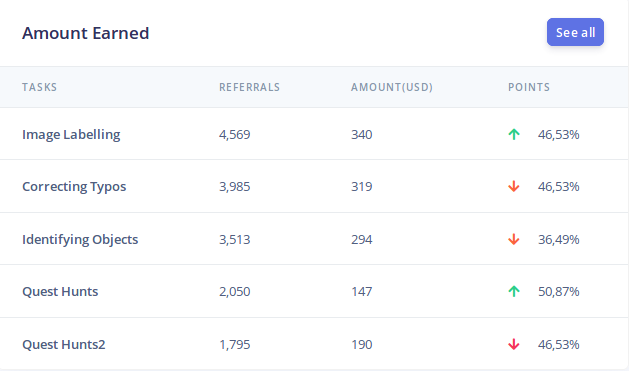 Pick tasks, work and earn!
Choose tasks that you're passionate about. All jobs are gamified and fun to work on. We also provide tools to help you skip boring parts and finish quickly.
Joining SnapCraft is completely Free We charge only 3% per successful earnings